Lifestyle
For over 50 years, perfecting the Marrakesh Country Club member lifestyle is at the heart of what we do best.

Blending the time-honored traditions of golf with classy, upscale conveniences, Marrakesh Country Club boasts a magnificent array of golf, tennis, social events, dining and recreational amenities. Life at Marrakesh is a personally satisfying journey that provides you and your family an endless succession of rewarding, memorable experiences.

We offer a year-long schedule of events designed to engage every family member. A multitude of Signature social activities, specialty dining events, tournaments, holiday celebrations, and fun-filled recreation all create a warm and vibrant social life.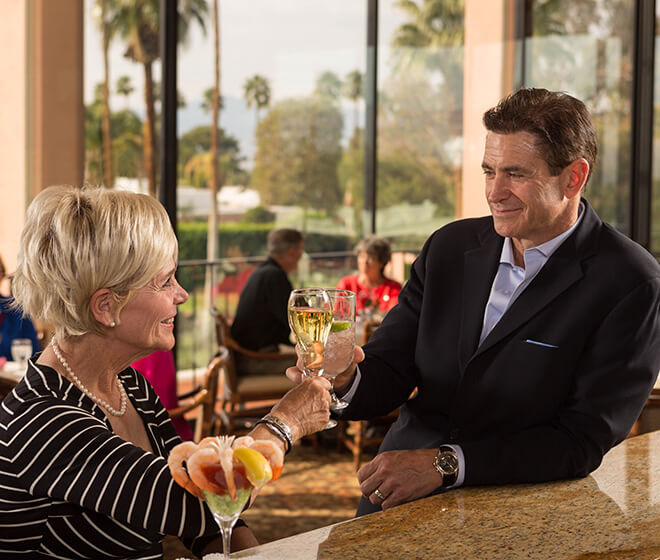 Dining & Social
From our upscale Dining Room, complete with dance floor, to the private elegance of outdoor dining at The Patio, cocktail receptions or parties at the Main Bar, including the ever-popular Kasbah Room for private parties, your dining wishes are indulged daily by our locally renowned Chef Russel and his extraordinary culinary staff.